Hi guys
Today I will be reviewing a wig from a ebay store called
MoeMall Cosplay.
This shop sells a big variety of cosplay items such as costumes, shoes and wigs at an affordable price and great quality.
"
MoeMall
is a cosplay and hobby shop established by cosplayers and anime fans. Visit our website: www.moemall.com for costumes, wigs, shoes and model kits at a cheaper price!"
MoeMall Cosplay link: [
X
]
The wig I will be reviwig is called
APH Axis Power Hetalia Hetalia Hungary
and you can find it here [
X
]
But before I will show you some of other beautiful wigs this shop offers.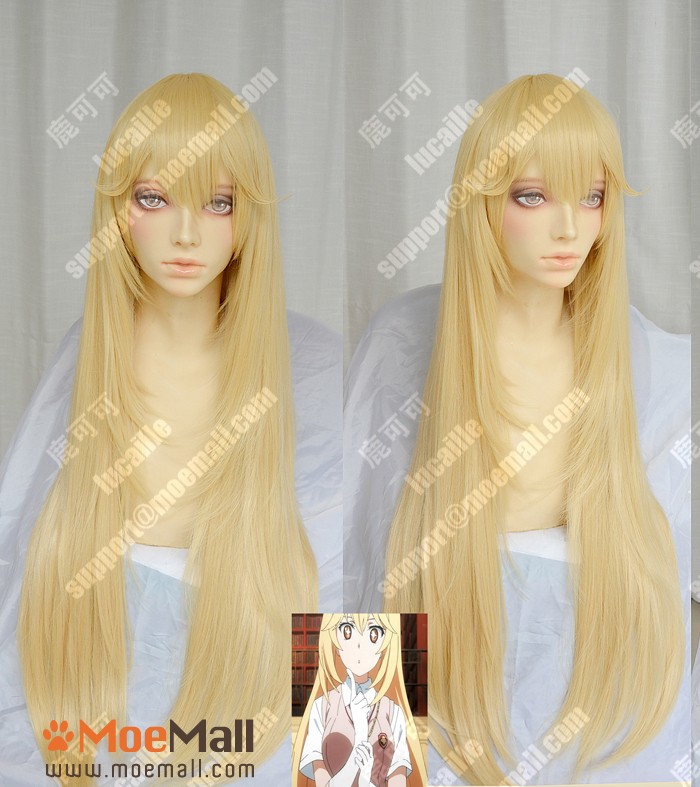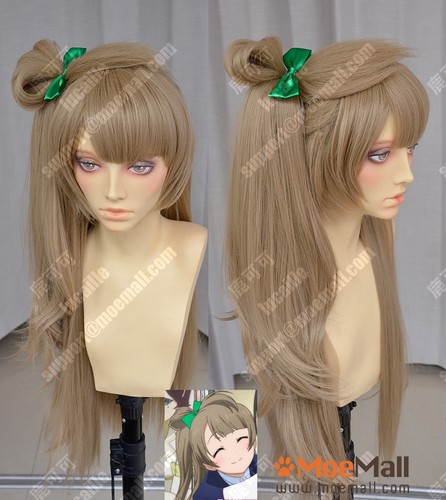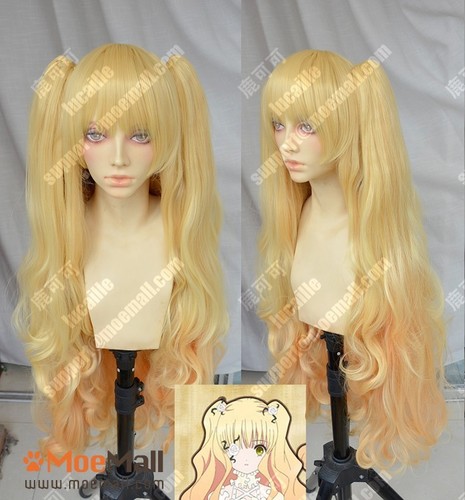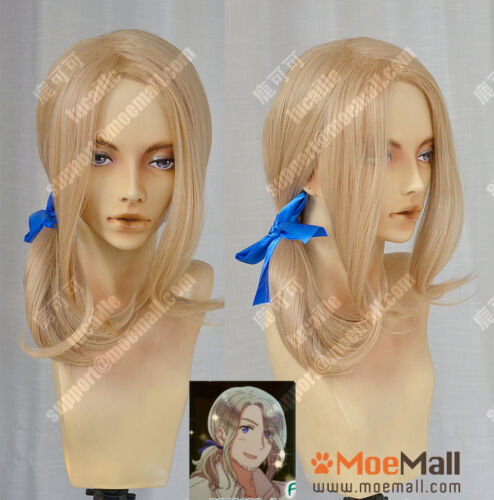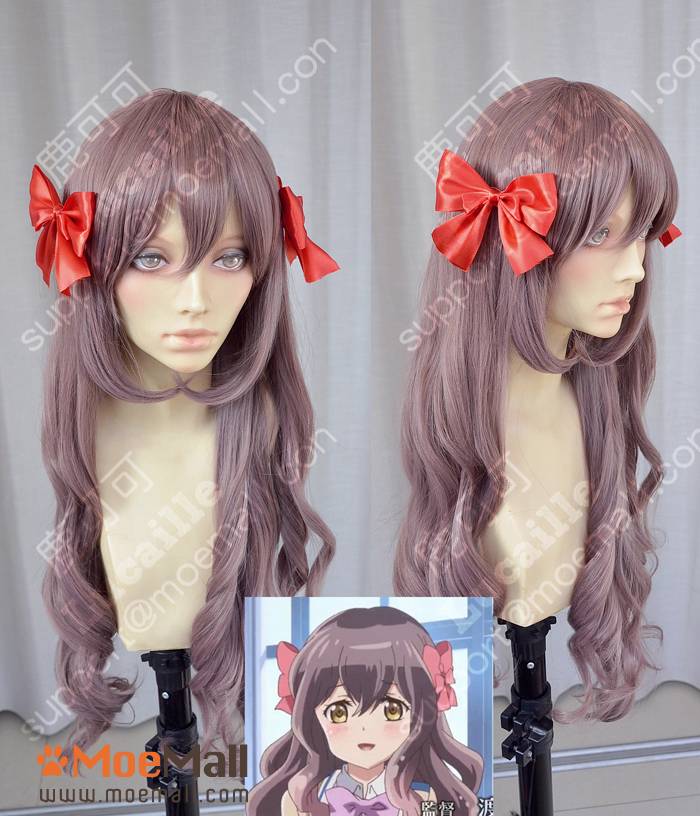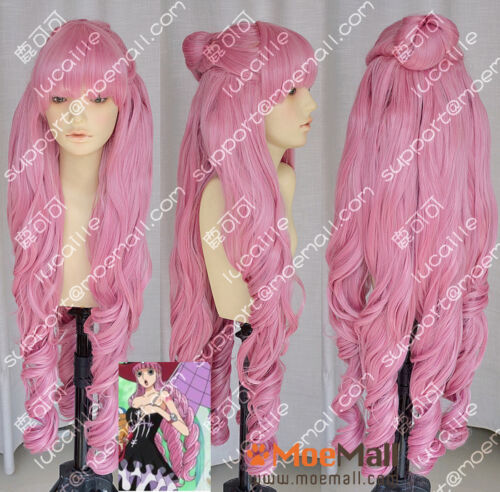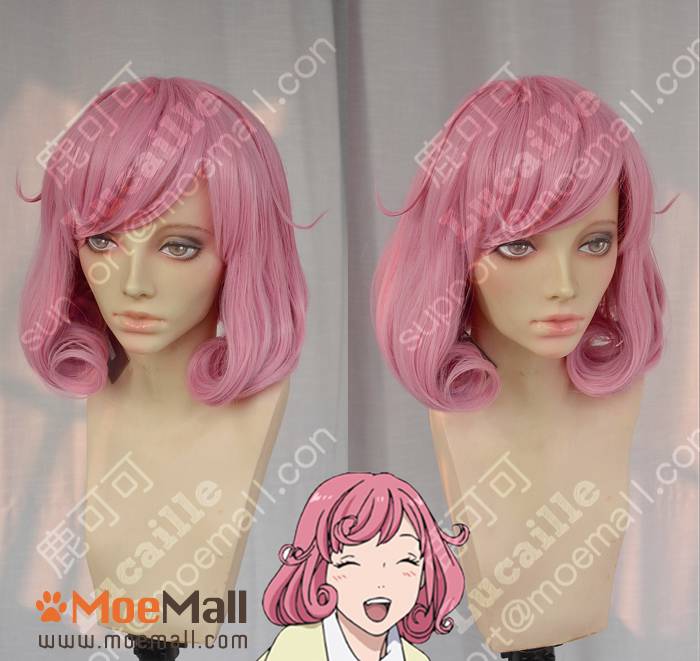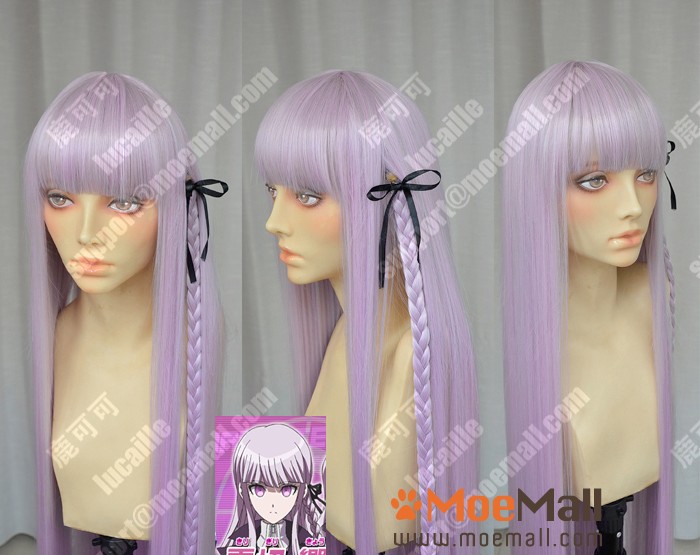 The links:
My wig is from the anime APH Hetalia and this wig features the beautiful locks of the character Hungary.

Okay~ Let's get started! Here is the stock photos of the beautiful wig they kindly sent me.
In the webstore they describe it like this:
Soft Brown Colour.
80cm Smooth Curve.
Fringe to Chin.
Heat Resistant
~
It took around 5-6 weeks for the wig to arrive. It came in a regular plastic envelope, but it was also inside other 2 plastic bags and It also was inside a piece of cardboard which I assume is there so that the wig doesn't go flat and it was also wrapped in a thin netting so that it doesn't get tangled or anything.
The inside of the wig also had a lot of balled up paper to help keep the shape of the wig and also keep it from going flat.
And here is the wig out of the plastic bag. Just look at how beautiful the color and the curls are!
This wig is quite long as you will see further long, locks are extremely soft, the wig fells really realist comfortable and tick. And another great thing about this wig is that is heat resistant! So fell free to straight it and curly it.
The netting inside of the wig is really high quality! On the inside you will see two straps with hooks attached to them. You put the hooks inside the little loops to make the wig tighter so that it doesn't fall off your head. You can also pin it to your head with bobby pins to keep the wig in place.
Also the wig came with a tag that I removed after.
Please excuse the bad lightning in this first pictures, but as you can already see the wig looks beautiful, natural and soft.
Here you can see how long this wig is, it's 80cm long but is even longer when straightened. The curls look so beautiful and bouncy that I kinda feel like a princess wearing this wig.
Ratings:
Comfort:
I'm rating the comfort five starts out of 5 because this wig is actually super comfortable and realistic! It's really soft, not to heavy and it doesn't make my head itchy or sweaty.
Look:
Again five stars out of five, the wig has a beautiful color, beautiful curls and again looks pretty realistic to me. And it's easy to style this wig ,if desired, because it's heat resistant.
Quality:
The wig is great quality, I have nothing negative to point out.
Overall:
Overall the wig is amazing! Comfortable, natural, beautiful, great quality and heat resistant! I really recommend it.
Also the wig came with a tag that I removed after. Special thanks to
MoeMall Cosplay
for giving me the opportunity to review this gorgeous wig! I hope I am able to purchase from their store in the future. If you are looking for great quality and beautiful wigs, and other cosplay items be sure to check out this amazing shop! I really recommend it.
Bye bye and take care.